There are four private spaces available for lunch, dinner or indeed at any other time (receptions, parties, presentations or meetings). High above the crowds and well beyond the everyday, Baku Palace offers your party or group a premiere Sheepshead Bay location, award-winning cuisine, and unparalleled service. With a dedicated special events kitchen and seasoned staff, we bring the culinary sophistication to your corporate event or wedding party – with efficiency and flair.
(718) 615-4700 / [email protected]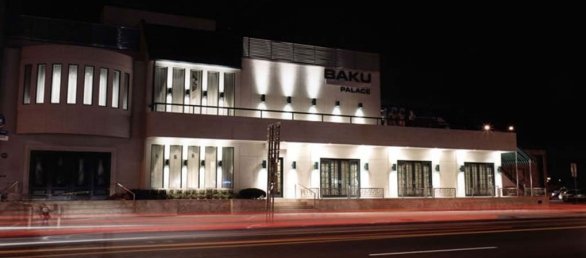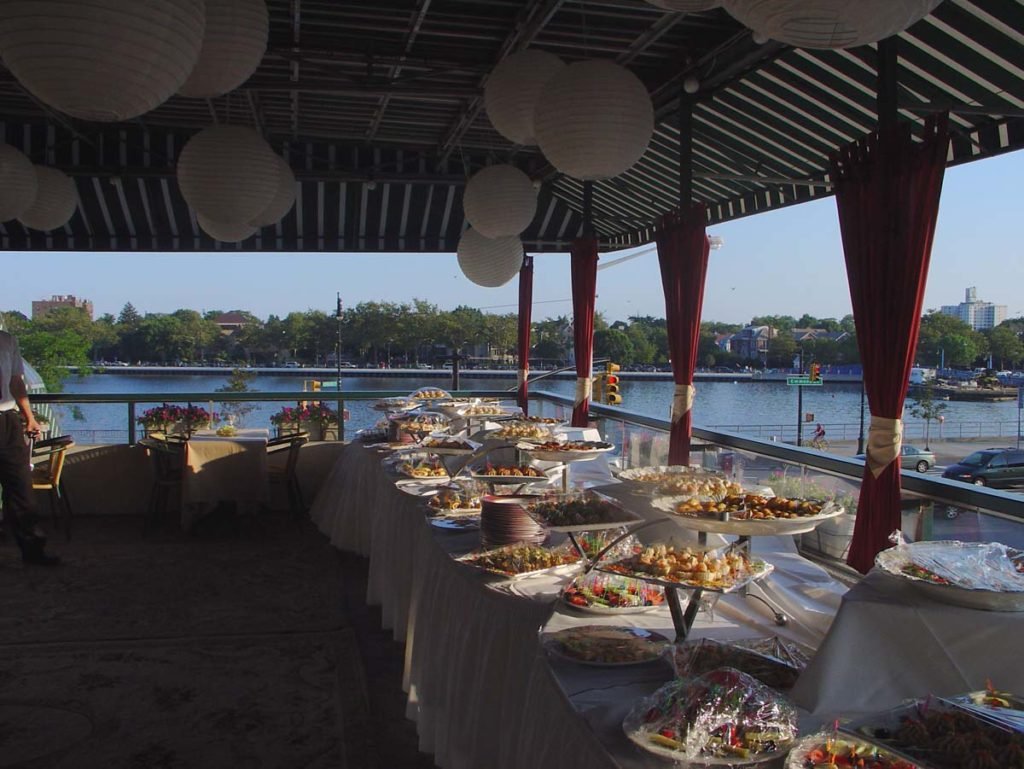 Bay Terrace Room
For more intimate gatherings, the Bay Terrace Room 2nd floor is available for groups from 10 to 80 guests (150 reception). Enclosed in glass it offers expansive Sheepshead Bay views. An indoor space with an outdoor feel. Protected from the elements or completely open, dependent on weather. We can close the room for you! Contact us to see the availability of private parties.
Seats up to 80 guests dining
Area for 150 guests reception
Bay Terrace Room
Our Bay Terrace Room is an enclosed modern seating area on the first floor with a view of the bay. Elevated and directly overlooking Sheepshead Bay. A perfect outdoor space.
Seats up to 80 guests dining
Area for 150 guests reception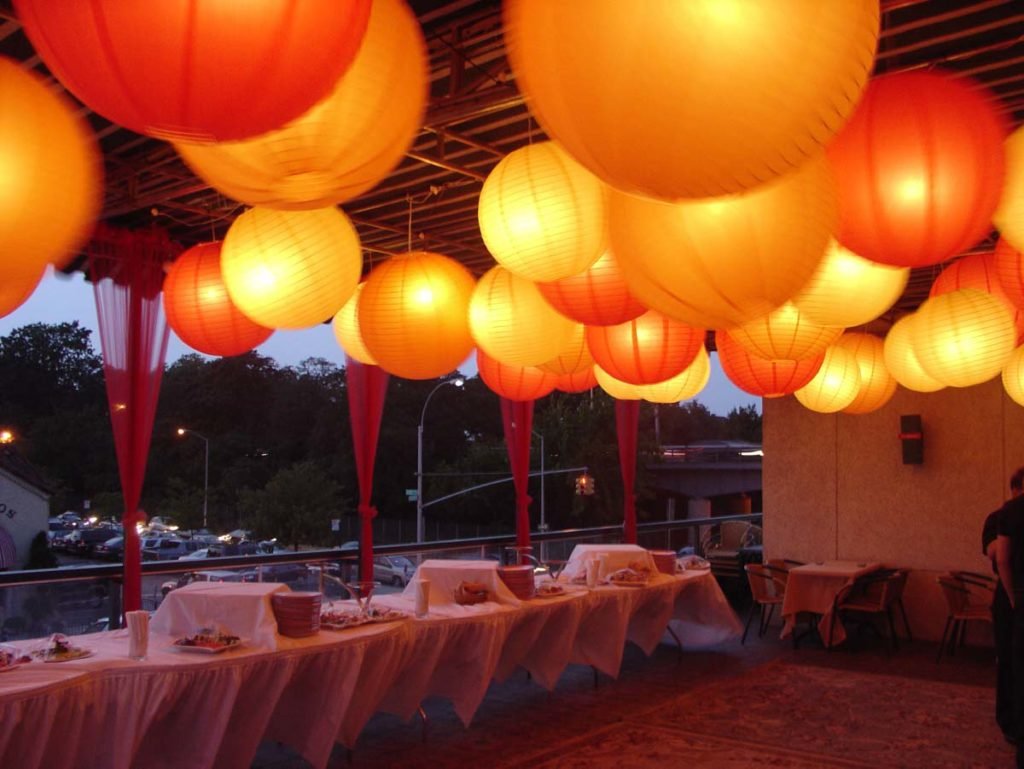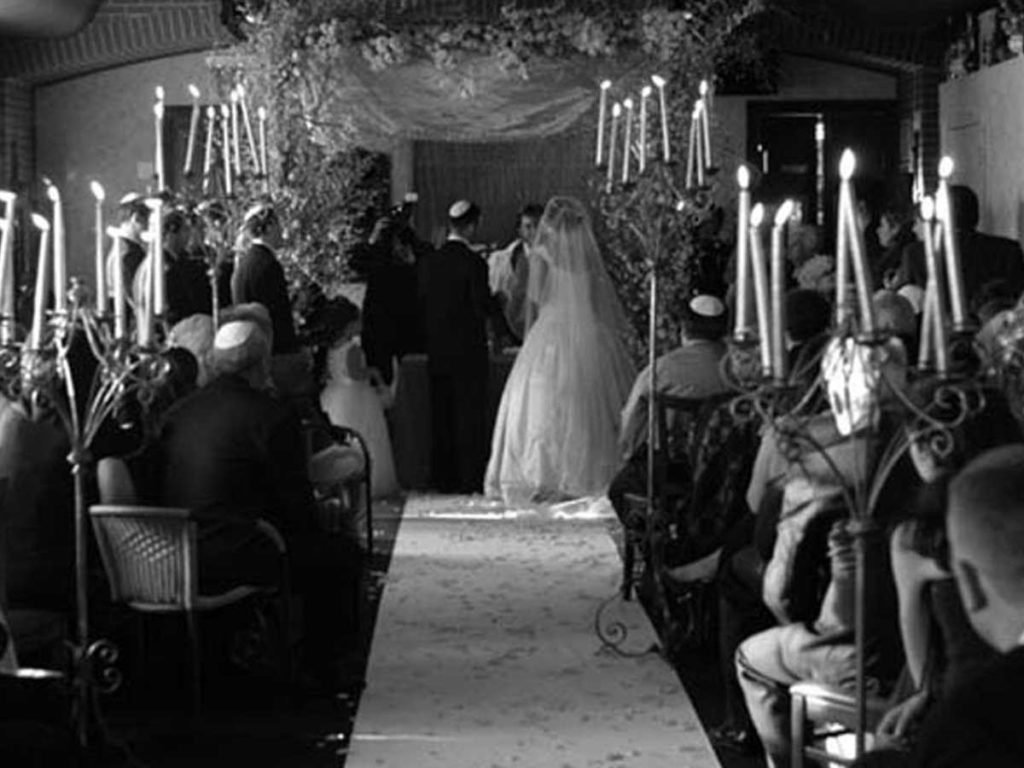 1st Floor Main Room
Our 1st Floor Main Room is a classic area on the first floor. Seating for up to 100 guests with a full stage, dance floor, DJ area and LED system. With the added ambience of Bay Terrace access, our outdoor space with room for 80 dining guests or 150 reception guests. For the ultimate in flexibility, any two, or all three rooms may be combined together for large dining groups, receptions and parties.
Seats up to 100 guests dining
Area for 180 guests reception
2nd Floor Main Hall
For the grandest events, the 2nd Floor Main Hall can easily accommodate parties of up to 300 people with a large entertainment stage and dance floor.  It includes a musician / DJ area, full dance floor and 5 screen LED system. Attached is a completely private Bay Terrace Room which offers sweeping views into Sheepshead Bay with completely private wrap-around outdoor balcony.
Seats 100 to 300 guests dining